Vicky Sweeney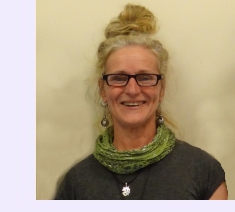 Vicky
is an experienced Natural Voice Practitioner who trained with Frankie Armstrong and who has an enthusiastic, holistic approach to teaching & sharing her love of singing with others. She works in a variety of settings co-leading 3 Community Choirs, weekly sessions of Singing for the Brain for the Alzheimer's Society, NHS choirs, Private & Public Sector workshops and Community Development Foundation funded projects.
Linda Lee
Linda
is a singer, musician and performer. She trained as a Natural Voice leader before setting up the highly successful Swindon Community Choir (then known as Swindon Scratch Choir) in 2000, and has had many years experience working with a great variety of singing groups in all kinds of settings. As well as her skill at getting people singing, Linda specialises in harmony song arrangements for small groups and choirs. Her arrangements of popular songs often appear in our sessions.
Kate Rowe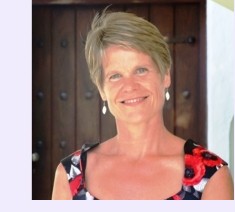 Kate
is a facilitator & leader with 35 years' experience of working in community settings, who continues to find creative & positive ways to help people find a voice.
She has been co-leading Swindon Community Choir since 2006 and delivering bespoke singing for health and well-being projects since 2011. As well as singing for joy, Kate teaches English to speakers of other languages, and is a consultant & trainer in the voluntary sector.